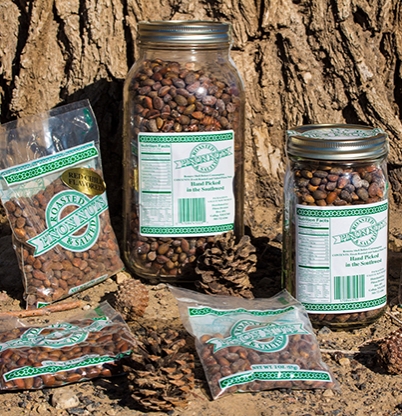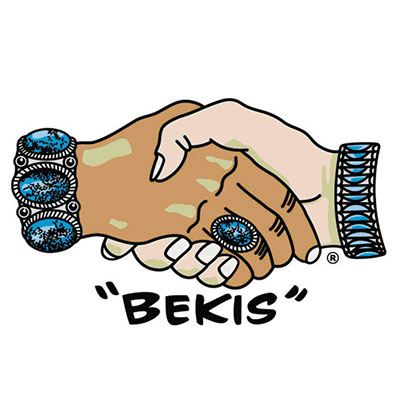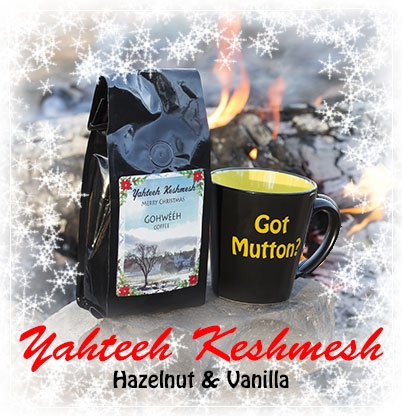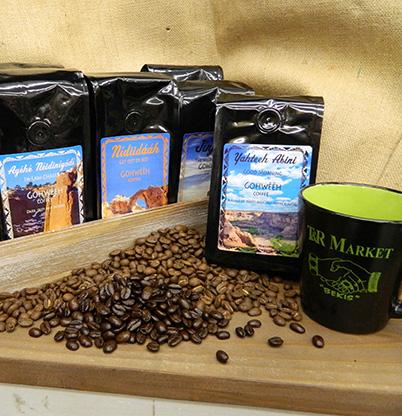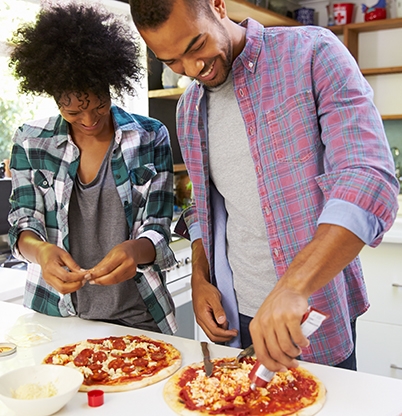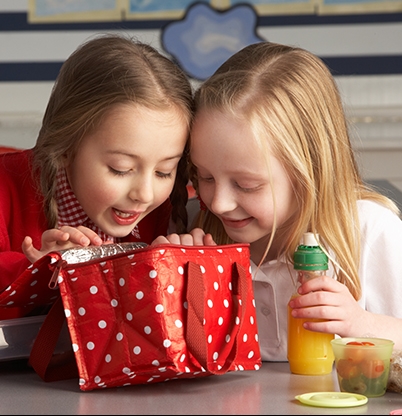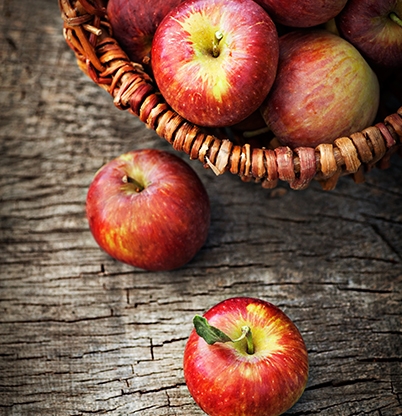 Fresh Pinon
Roasted and salted pinon, hand picked in Arizona and New Mexico.
We're here to help!
Need help in selecting something special? Just ask. We're here to help.
Flavored Coffee
Try our new Yahteeh Keshmish Hazelnut Vanilla flavored coffee!
Native Inspired Coffee!
Check out our new Native Inspired Coffee! Available in several different flavors ready to go or as fresh flavorful coffee beans!
Meals for Busy Families
Fall is full of family activities, from practice, to games, to school activities. Pick up quick-to-fix ingredients for fast meals.
Healthy Lunches
Use back to school time as a good time to get your kids into the healthy lunch routine!
Fall Produce
The changing of the seasons brings new produce to our shelves. What will you try today?