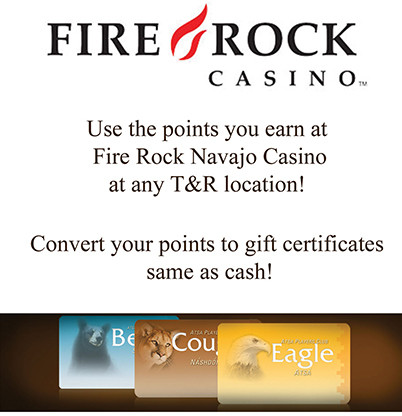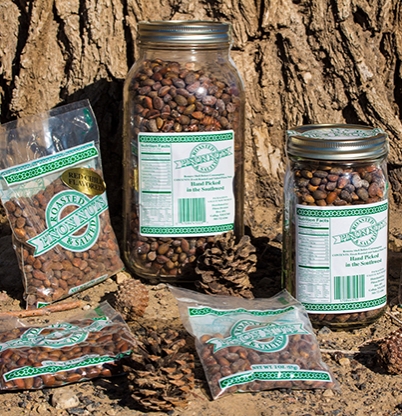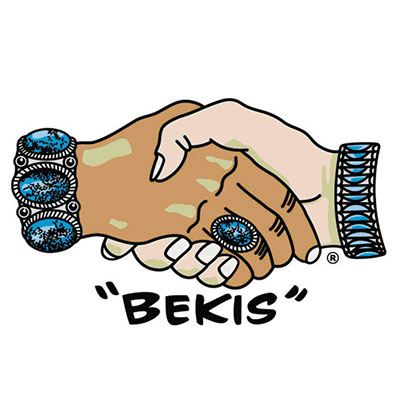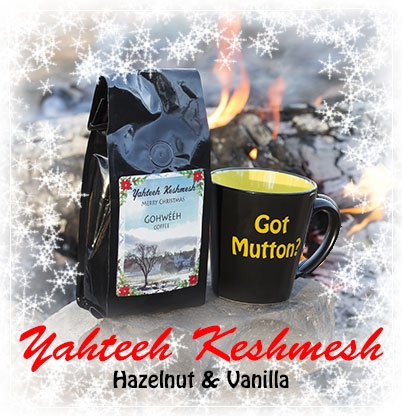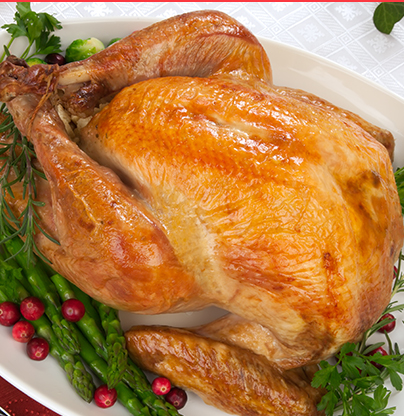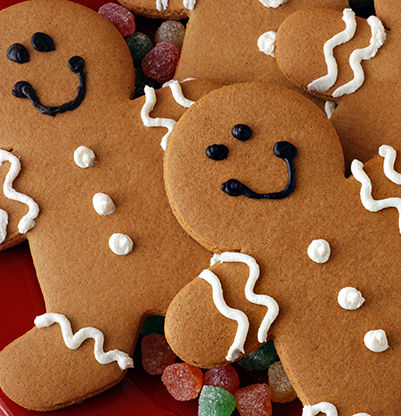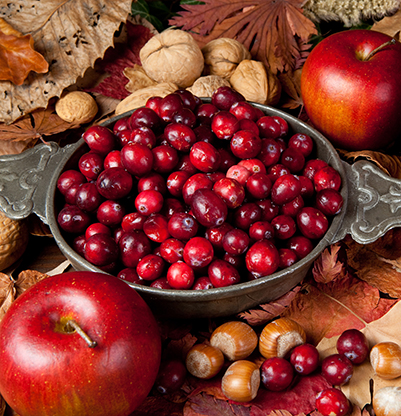 Fire Rock Casino
Ask the friendly staff at Fire Rock Navajo Casino how to convert your points to gift certificates, same as cash!
Fresh 2016 Pinon
Fresh roasted and salted pinon, hand picked in Arizona and New Mexico.
We're here to help!
Need help in selecting something special? Just ask. We're here to help.
Flavored Coffee
Our favorite Yahteeh Keshmish Hazelnut Vanilla flavored coffee is back in stock for a limited time! Don't miss out on getting one of our most requested flavors of the year!
Holiday Feast
We have everything you need to prepare a spectacular holiday meal. Avoid the rush - visit us today!
Holiday Baking
You'll find all the ingredients you need for making your holiday treats. Stop in today!
Festive Produce
Our wide variety of produce choices offers the perfect compliment to any holiday meal.