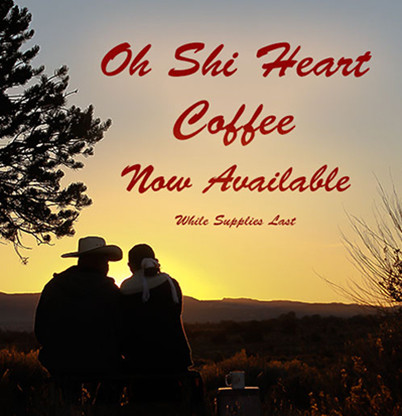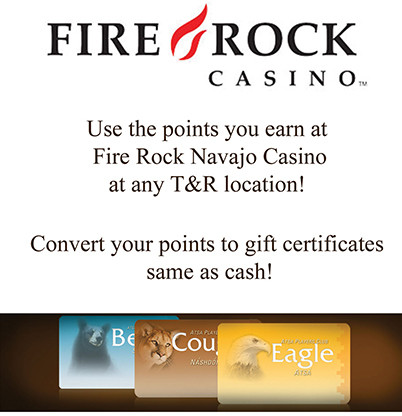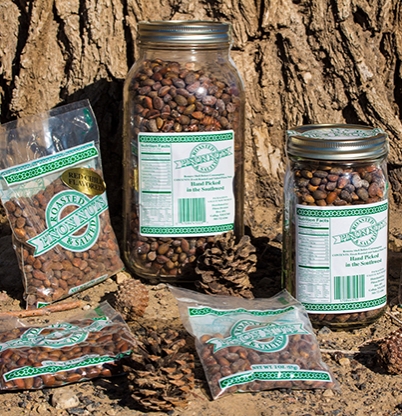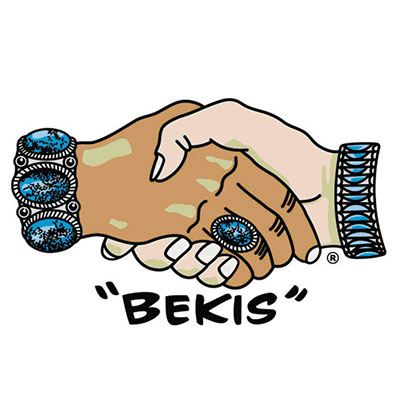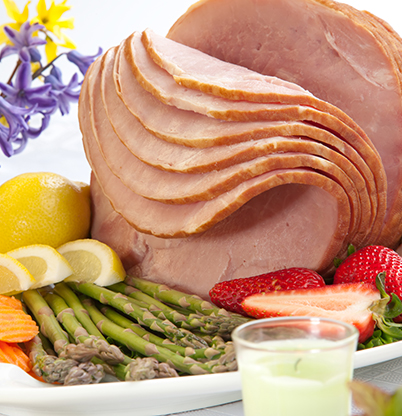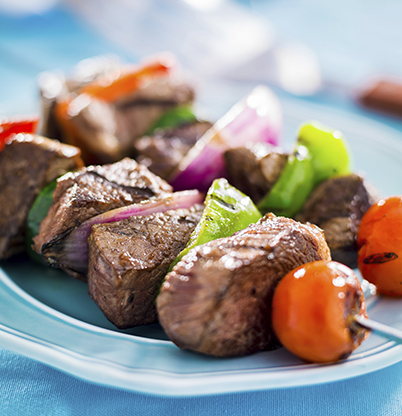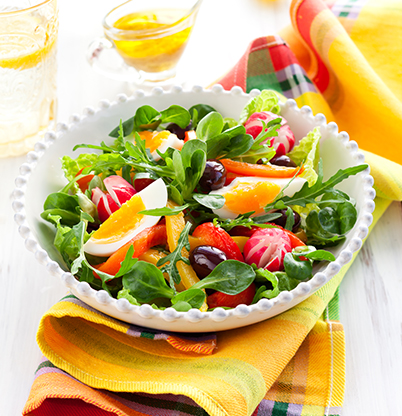 Oh Shi Heart Coffee Now Available!
Fire Rock Casino
Ask the friendly staff at Fire Rock Navajo Casino how to convert your points to gift certificates, same as cash!
Fresh 2016 Pinon
Fresh roasted and salted pinon, hand picked in Arizona and New Mexico.
We're here to help!
Need help in selecting something special? Just ask. We're here to help.
Easter Celebration
Set the holiday table with traditional family favorites!
Savory Goodness
Find all the best cuts of meat to prepare flavorful meals your family loves.
Spring Produce is Here!
Time to enjoy the fresh taste of spring fruits and vegetables! We have the freshest available ready for your table!