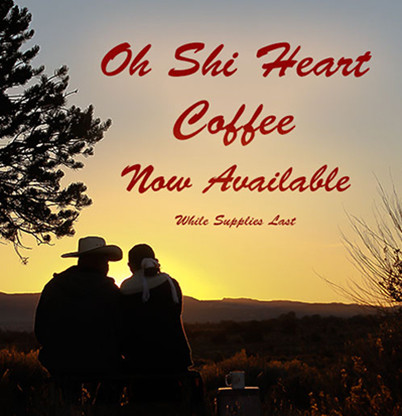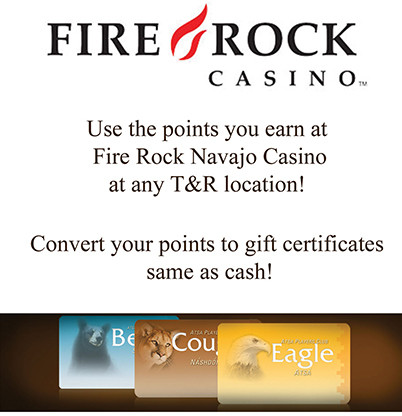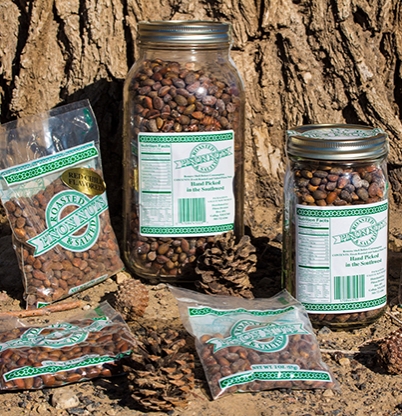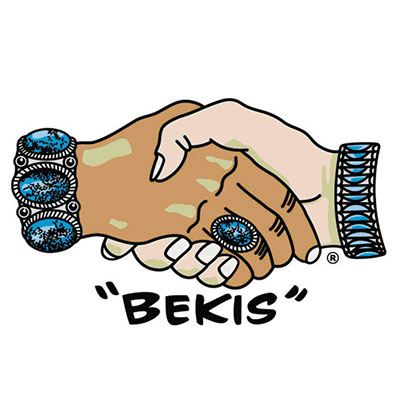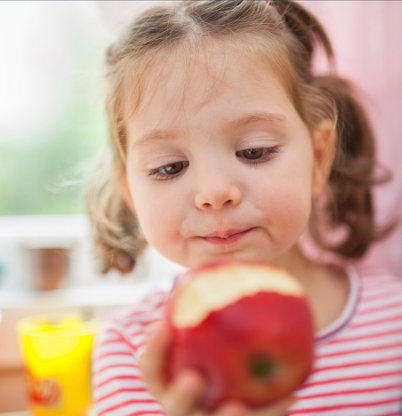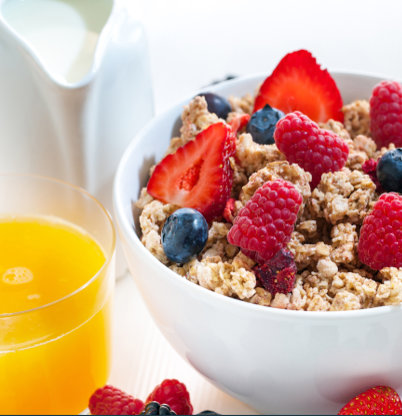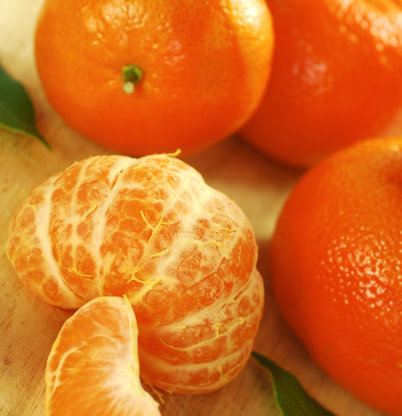 Oh Shi Heart Coffee Now Available!
Fire Rock Casino
Ask the friendly staff at Fire Rock Navajo Casino how to convert your points to gift certificates, same as cash!
Fresh 2016 Pinon
Fresh roasted and salted pinon, hand picked in Arizona and New Mexico.
We're here to help!
Need help in selecting something special? Just ask. We're here to help.
Healthy Choices
Good eating Habits start early. Make 2017 the year of good health!
Start your Day Healthy!
Make the most of your morning by starting with healthy choices, like grains and berries!
Fresh Produce!
We pride ourselves on providing the freshest, most delicious produce.